Ohio's Secretary Of State Says There Is No Vote Rigging In The Buckeye State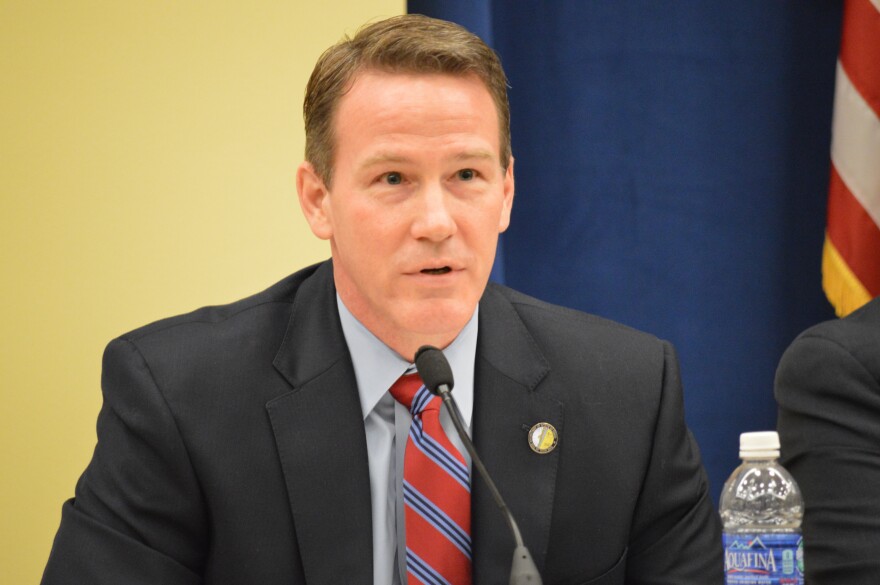 Republican presidential nominee Donald Trump has been talking a lot lately about voter fraud and the possibility of a rigged election. This is what the Republican who is in charge of Ohio's voting system thinks about his party's standard bearer's assertions.
Secretary of State Jon Husted says there are very few cases of voter fraud in Ohio, and adds there are checks and balances to prevent the state's voting system from being rigged. Still, Husted says he'll still vote for Trump.
"I wish he would not do these kinds of things that I think undermine his campaign and his message."
Husted says Ohio's votes are counted in a transparent bipartisan way. He says each polling place is staffed by Republicans and Democrats. And there's a paper trail on votes that will serve as a backup if needed.